Coordinate actions and events
Engaging volunteers in meaningful activities
As a Terre des hommes volunteer, you will participate in unique activities in Switzerland, organise innovative events and experience moments of rare emotional intensity.
Discover the specifications!  
Description of the position  
As coordinator of an agile action group, you will organise events or actions to raise awareness, visibility and fundraising on an independent and punctual basis. You can develop all kinds of attractive activities, such as a sports event, a festival, a concert, a sale of solidarity articles, etc. You are in charge of the planning of volunteers and supervise the logistical activities on the day. You will be in regular contact with the partnerships and volunteer relations team at headquarters, who will provide you with the information you need to organise actions and support you in developing promotional material. 
Ease of contact with different target audiences, team spirit, dynamism, flexibility and creativity. Organisational skills, autonomy. 
Ad hoc and flexible commitment, depending on availability. 
Contact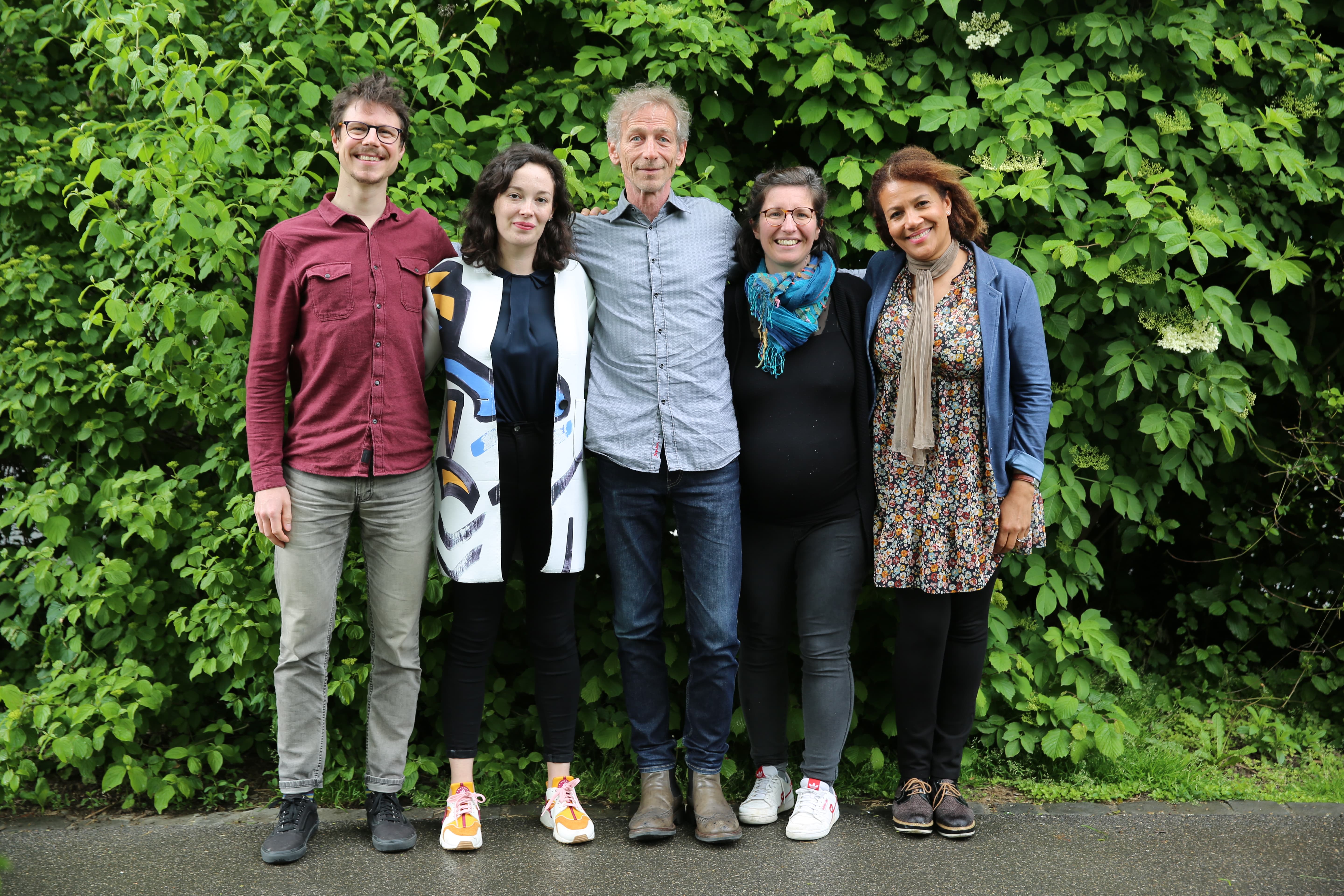 Would you like to get involved or have you not found the information you were looking for? Our team will be happy to answer you by e-mail or by phone.