Making children's dreams a reality
Since it was formed in 1960, our foundation has firmly believed in the importance of private sector support to secure the future of generations to come.  
We are known for being Switzerland's leading organisation for children's aid, and we convey our values and our integrity around the world. That's why we encourage businesses to showcase their social responsibility efforts, and to make positive change in children's lives. By becoming the rock-solid partner we are looking for, together we can make every child's dreams a reality. By participating in our activities, you will bring about lasting change in the lives of children and young people, and help to uphold their rights.   
Your support will take us further
Our visibility in 2022 
Terre des hommes enjoys a high level of wide-ranging visibility, which creates an opportunity for our corporate partners to generate buzz and strengthen their brand image.   
of people in Switzerland know about our work   
people worldwide see our social media content each month 
articles or reports about Tdh were posted online, published in the press, or broadcast on radio and TV in 2022, in more than four languages  
Our packages. Your benefits.
You can select one or more packages at any one time. All Terre des hommes partners undertake to provide high-quality services, to abide by fair working practices, and to act in a socially-responsible and environmentally-friendly manner.    
Sponsorship  
This partnership agreement offers your business a marketing platform with one of the most powerful social impact brands in Switzerland and around the world. Sponsorship can take the form of money, goods or services.
Licensing
Show your commitment to social responsibility by obtaining a Terre des hommes licence for your goods or services. Such a licence will boost brand awareness, introduce your name to new potential markets, and generate extra revenue.  Terre des hommes can use the income from our partnership to widen its own impact. And you can win more customers. That is what is known as a win-win deal!
Endomarketing and your employees' engagement  
A business is nothing without the people who work there. Our foundation puts internal marketing strategies in place to generate positive results with your employees, motivate them and give a sense of meaning to their efforts. We bring your employees the pleasure of being part of a family galvanised by shared values. 
Global Childhood Fund of Tdh
This package gives your business the possibility to make investments the yields from which constitute a continuous source of funding for us. This is an effective way to make a lasting impact on children and their communities. 
Your corporate contact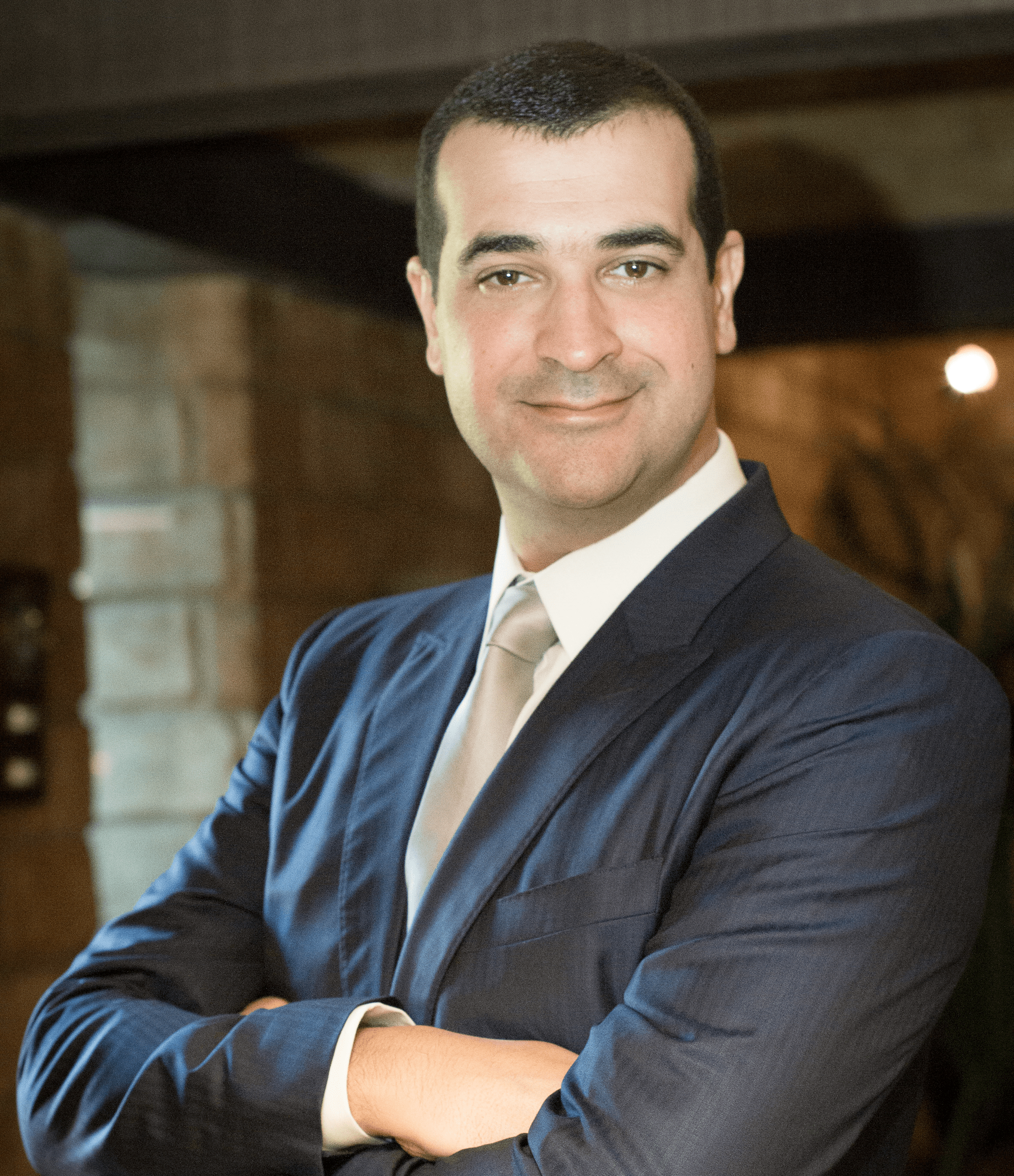 "Companies that commit themselves to Terre des hommes are helping to make children's dreams become reality. I want to be part of this change to their lives. What about you?"
If you have any questions, Mario is only too pleased to help. Speak to you soon!