So every child's dreams can become reality
You can increase the impact of your commitment to children's futures by becoming a major Terre des hommes donor. You support innovation, make it possible to develop new approaches, and encourage large-scale projects and top-quality partnerships. Being a major donor means we are making a difference together. 
The impact of your donations in 2022 
and members of their communities were supported 
received training in the 30 countries where we are active  
Become a major donor with a donation of 5,000 CHF upwards 
Contact us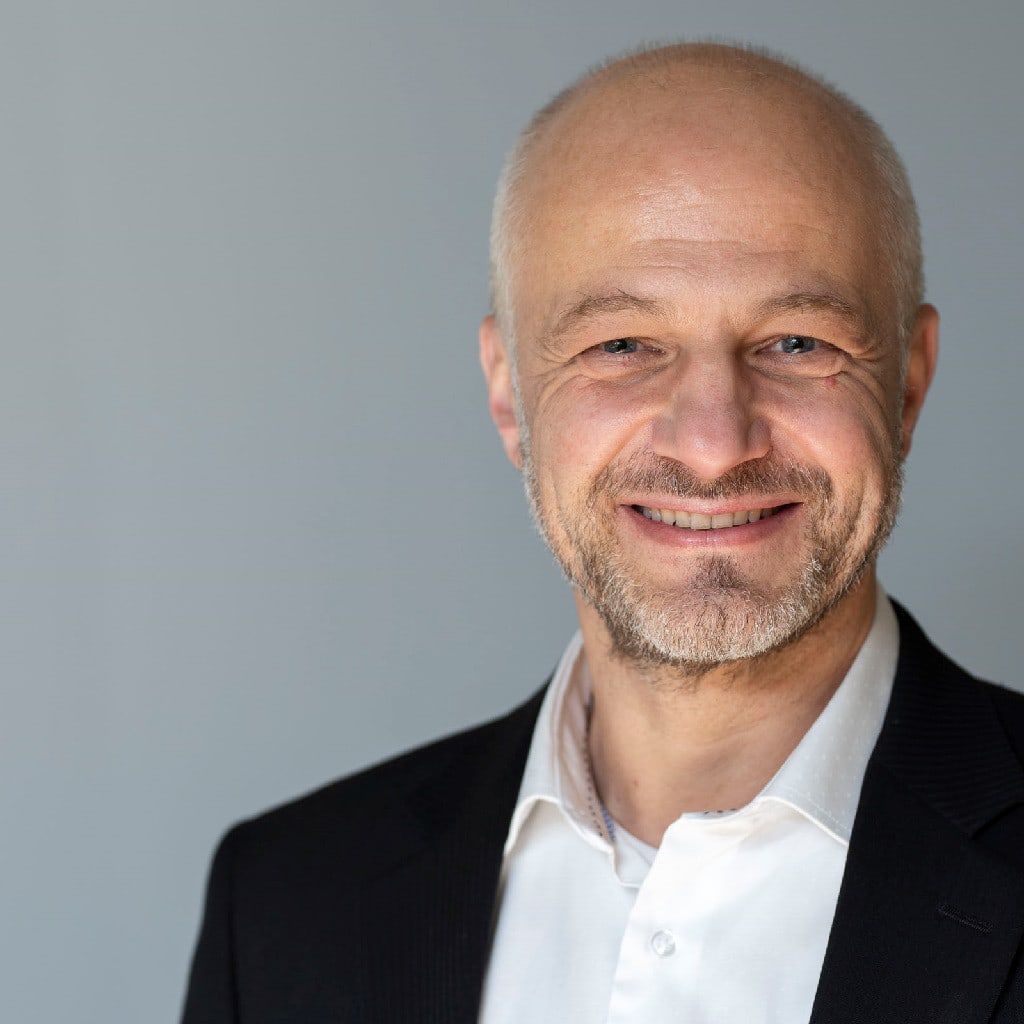 Supporting children and advocating for their protection is close to your heart? Martin is here for you to accompany you confidentially in your support project.