Together, we can change children's futures 
Commitment can be a solo effort, of course, but it can last a lot longer as part of a team. One day, two days, every day? It doesn't really matter. In fact, sometimes it doesn't take much to do a great deal. So, if you too have been wondering about volunteering to help children and young people, now is the time to take that decision, once and for all.  
As a Terre des hommes volunteer, you will join a community that shares the same values, attend some once-in-a-lifetime events in Switzerland, and enjoy some intense experiences. 
Volunteering in pictures
Present in all regions of Switzerland, Terre des hommes counts on people of all ages who offer a little of their free time and a lot of their heart to come to the aid of disadvantaged children and the most vulnerable young people. Whatever your field, skills and talents, they will be as valuable as they are useful.   
Volunteering at the Paléo Festival!
Larissa Drew - Volunteer
What type of volunteer are you?
Contact us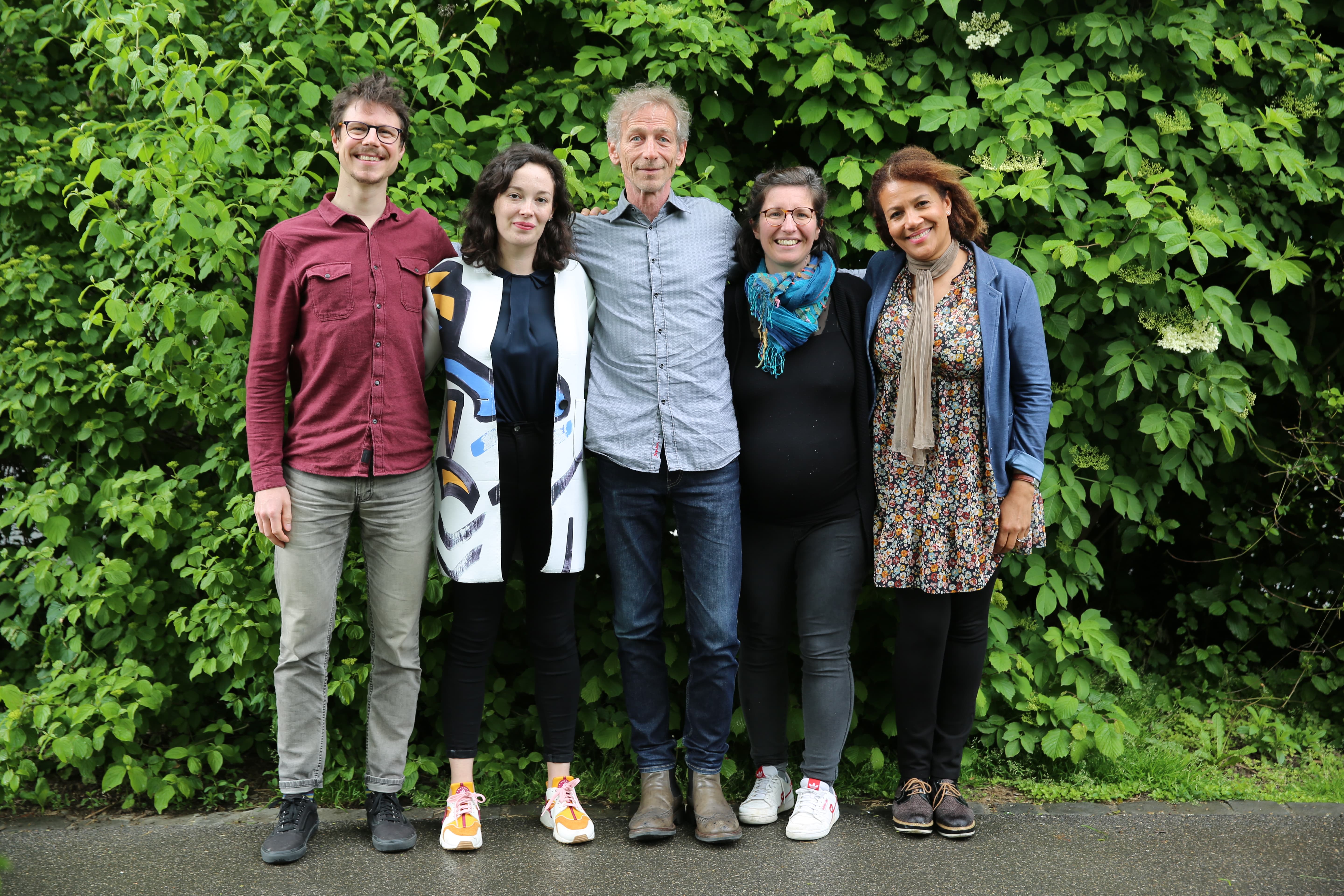 Would you like to get involved or have you not found the information you were looking for? Our team will be happy to answer you by e-mail or by phone.
Any questions?
Search: FAQs
Are there any regulations governing Terre des hommes volunteers?  
Yes, there is a policy and a code of conduct that every Terre des hommes volunteer is bound to observe and follow.
What does a volunteer actually do?  
As a volunteer, you are there to support and strengthen lots of good causes. As a volunteer, you can firstly raise awareness in Swiss people, and collect funds to bring about lasting change to children around the world. You can inform the public about the projects Terre des hommes is running. Volunteers also provide significant visibility for Terre des hommes' presence in the media and on social networks, while strengthening our impact for children and their rights.  You will gain valuable experience in event organisation and, if you so wish, in media relations.
Does volunteering with Terre des hommes mean being in contact with children and young people?  
At this time, volunteers have no direct contact with the children and young people that Terre des hommes is helping and supporting. We are used to work with child protection experts in the field. 
Is it possible to volunteer in countries where Terre des hommes operates?  
For ethical reasons and to stay true to our values, we made the choice to engage volunteers who are from the children's country of origin. Such volunteers speak the language and know the culture of children from the country concerned, and are familiar with the children's home communities, and these are very important factors.