Increase the visibility of Terre des hommes in the local press
As a volunteer with Terre des hommes in Switzerland, you participate in unique activities, organise innovative events and experience moments of rare emotional intensity.
Discover the specifications!  
As the person responsible for developing relations with the regional media, you will inform them of the key activities of the volunteer group by sending out press releases, children's testimonies or other important news about Terre des hommes projects. In this way, you promote the group's activities to the general public.  
You also promote the group's solidarity events on the volunteers' virtual platform and post informative content.  
Good relations with local and regional media (press, radio, etc.), good writing skills, good interpersonal skills, creativity.
Flexible according to availability.
Contact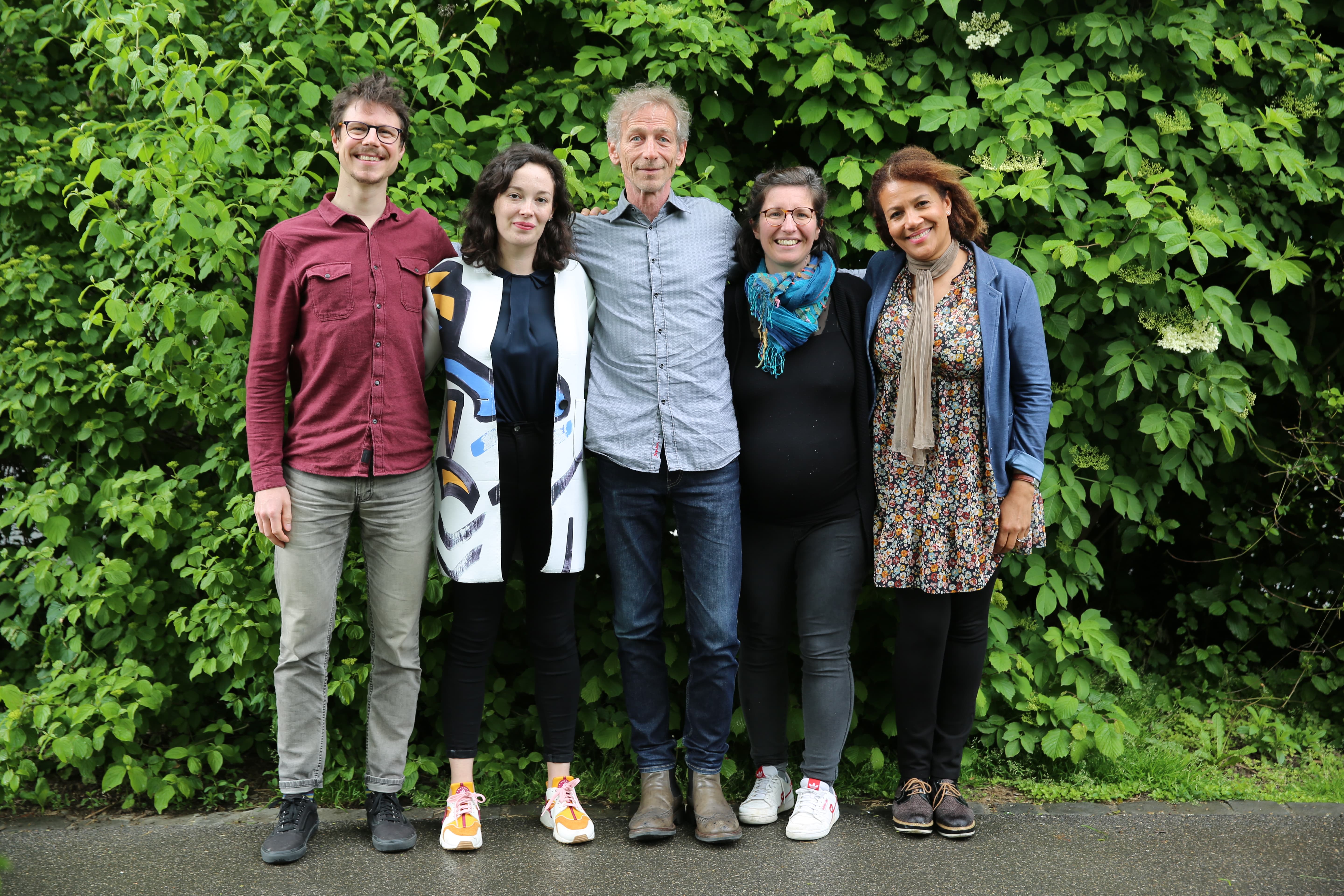 Would you like to get involved or have you not found the information you were looking for? Our team will be happy to answer you by e-mail or by phone.