Our impact:
girls at risk or affected by unsafe migration improve their life skills and independence
boys improve their knowledge on gender issues and unsafe migration
child protection actors are informed about migration and gender based harmful practices
Preventing gender-based violence and unsafe migration through sport
Through our partner Praajak, we provide regular activities for girls to play Kabaddi and to be informed on gender issues. Through these activities, we encourage the girls' life skills, participation and independence. In addition, we link the girls and their families to available support services.
Tdh and Praajak jointly organise discussions with parents, local clubs and child protection actors to promote Kabaddi as a protection and empowerment tool.
The project also strengthens support networks and mechanisms for girls and boys at risk of trafficking and unsafe migration, by holding workshops with local child protection committees on gender-based violence and with teachers on unsafe migration, early marriage and trafficking related issues so that they can better track girls and boys dropping out of school and refer children and families to support services.
The first annual league took place
The First Annual Kabaddi League was organised on 16th January 2020 in Kolkata with six teams from three towns. It was attended by key stakeholders including State government ministers. The next annual league will be held in January 2021.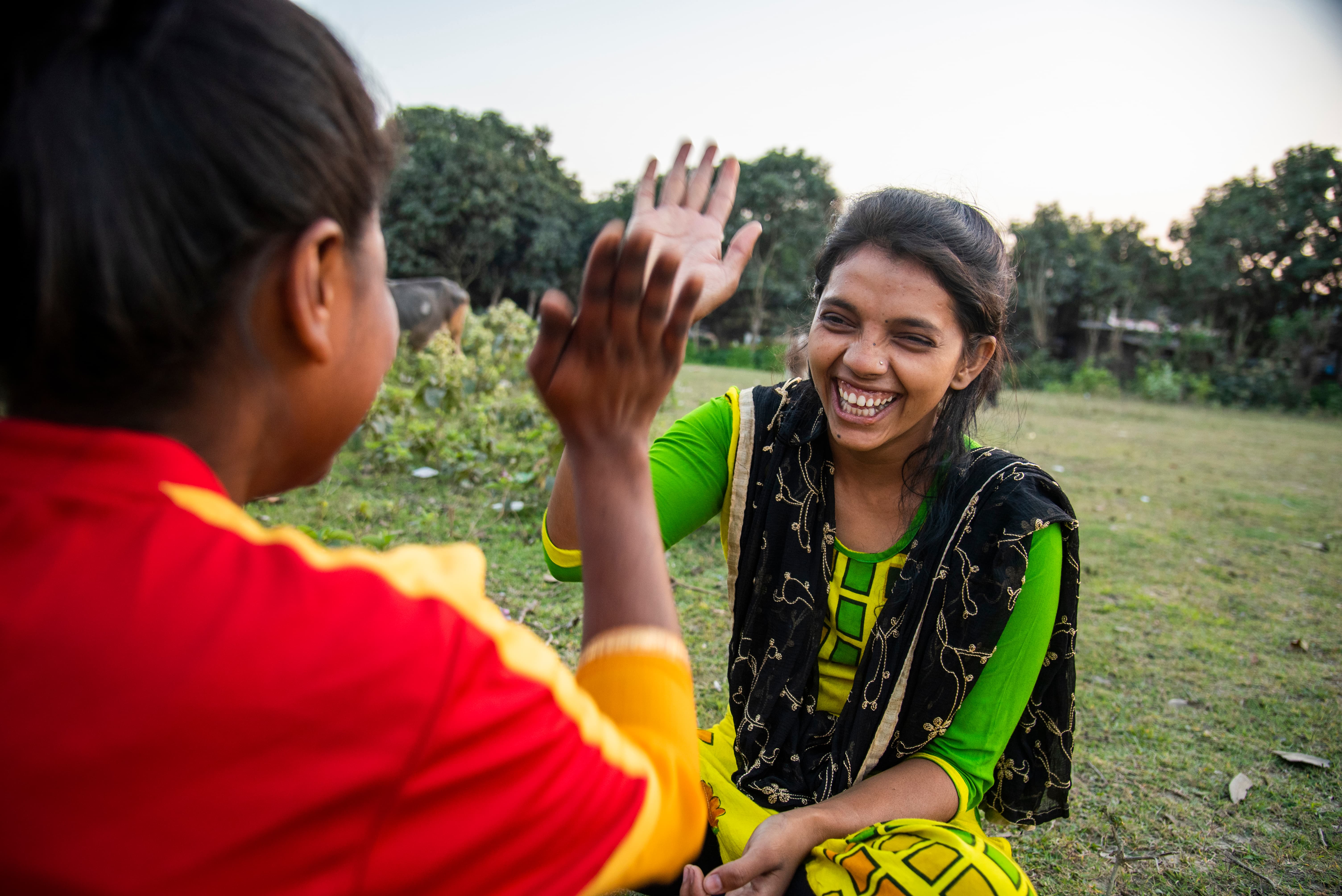 senior member of the Kabaddi project
"Before I started playing Kabaddi, I felt I had no value."
Watch our video about the Kabaddi project
The first annual Kabaddi league took place
With the support of