Our impact
people got better access to safe water, sanitation and hygiene services in 2019
children received psychosocial support activities in 2019
children with severe acute malnutrition were treated in 2019
The Rohingya families living in makeshift camps in the Cox's Bazar region of Bangladesh face extremely difficult conditions. Many have experienced traumatic events and have an uncertain future.
Our emergency team is seeking to save as many lives as possible. Tdh has been present in Bangladesh for over 40 years. We are now helping Rohingya refugees in the camps of Cox's Bazar with peri- and post-natal health, malnutrition prevention and treatment, hygiene and sanitation as well as psychosocial support for children seriously affected by the conflict in difficult-to-access areas.
Water, sanitation and hygiene
Through landslides and flooding due to the monsoon rains between April and September, the water quality decreases. The Tdh team chlorinates water at its sources to ensure safe water supply in the camp and to mitigate the risk of disease outbreaks. Tdh also focuses on latrine rehabilitation, maintenance, decommissioning and desludging. We are working closely with the refugee community to reinforce their hygiene practices by promoting positive hygiene messages through door-to-door sessions and mass events such as plays. Tdh covers the water, sanitation and hygiene needs of tens of thousands of refugees in the Kutupalong extension camp.
Supporting host communities
While the humanitarian aid initially focused on the emergency response for life-saving activities in the camps, we are moving towards more sustainable approaches which mitigate the impact of the refugee influx on the Bangladeshi communities. This is why we opened a new base in Teknaf, where around 130,000 refugees live in camps within the host communities. We will be able to support both host communities and refugees with water facilities, sanitation, a health post and child protection activities.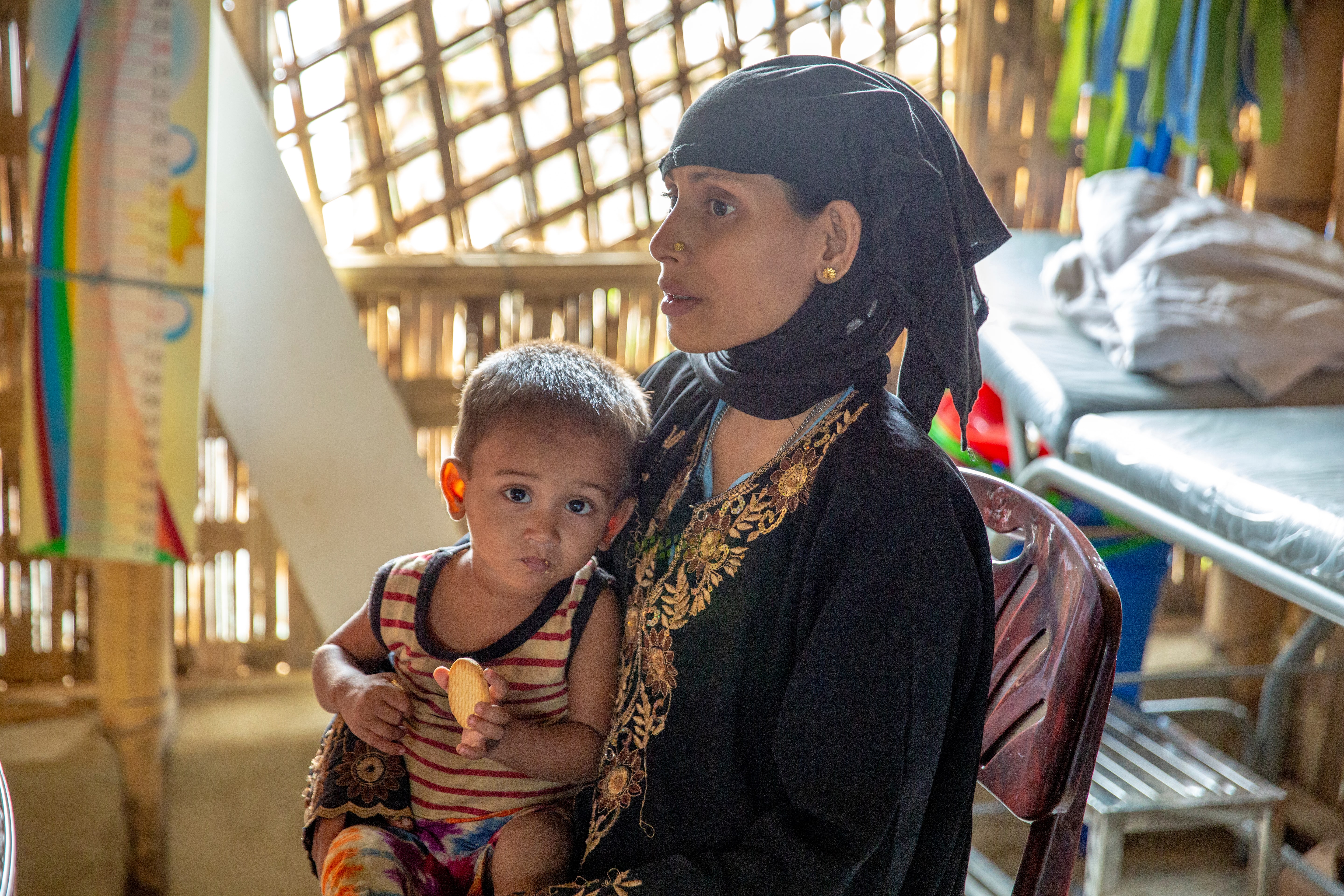 young Rohingya refugee child
Yasmina suffers from malnutrition. She has been taken into care in a Tdh nutrition centre. Thanks to this, she was able to eat again.
Supported by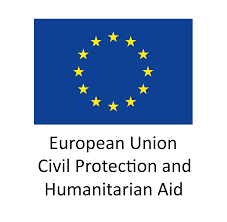 ECHO
The European Commission's Humanitarian Aid department (ECHO) funds relief operations for victims of natural disasters and conflicts outside the European Union.
Go to the ECHO website