In Beirut, at the end of November, autumn is playing out. In an alley, a boy in a black sweatshirt, his bare feet in flip-flops, is walking away from the dumpsters with a cart topped by a pile of grey rubbish bags. He pushes his load in the direction of a sorting area where other children, teenagers and adults are busy under the indifferent eyes of car drivers. We are in Al Nabaa, a poor neighbourhood in the north of the Lebanese capital. Everywhere in the city, children rummage, sort and collect rubbish that they take to open-air dumps in exchange for a few tens of thousands of Lebanese pounds. Hardly enough to buy their family's daily bread.
It was in one of these rubbish dumps that Hany Atmeh, a social worker with Terre des hommes, spotted Lara*, an 11-year-old girl. « I had the idea of going directly to the dump site. The children I meet there are the ones who need help the most », explains Hany. For months, Lara and her little sister Rana*, 9 years old, walked the beach and dusty streets from morning to night looking for aluminium cans, stopping only to grab a quick bite to eat.
« It was disgusting and the people were mean»
says Lara in a shy voice. «Once I tripped over a glass bottle and hurt myself. » Ahlam*, her mother, nervously kneads her hands. She explains that she had no choice but to give the two girls up to this exhausting work. This Lebanese family with five children lives in a two-room apartment with a tiny kitchen at the end of a rutted alley in Al Nabaa.
Since 2019, Lebanon has been grappling with « one of the three most severe economic collapses the world has seen since the 1850s », according to the World Bank. The fall of the Lebanese pound, the national currency, has brought the country to the brink of bankruptcy and led to an explosion of inflation that is consuming the purchasing power of households and paralysing public services. In the case of Lara and her family, the poverty trap closed when Ahlam, the mother, had to borrow 6 million pounds to treat an infection in her foot that was slow to clear up. Weighed down by debt, the family could no longer afford the urgent expenses.
The support plan developed by Hany helped loosen the grip. Tdh provided the family with cash assistance to meet several rent payments, food and basic necessities. The children received psychosocial support, which enabled them to verbalise their stress and better understand their rights. Most importantly, Hany convinced the parents to send Lara back to school. Since she stopped picking up cans, the little girl has regained her liveliness and is getting good grades. « I will become a lawyer», she says, leaning her head against her mother's shoulder. Ahlam's eyes glaze over: « I dropped out of school myself at 14 and immediately started working for a printer,», she says.
«My dream is that my daughters will have a better life than mine.
That's why they have to go to school. »
In 2021, Unicef estimated that more than 700,000 children in Lebanon were out of school, even though education is compulsory for children aged 6 to 15. In the absence of official monitoring, there is every indication that the situation is continuing to deteriorate «We see more and more very young children, sometimes as young as 4 or 5 years old, working. There are more girls too, and competition between them is tougher », notes Alice Hujairi, Tdh's project manager for child protection in Beirut.
Tdh has created several « drop-in centers », in Lebanon, centres for children working in the streets, so that they can, if only for a moment in their day, regain a sense of security. The centre in Tyre, in southern Lebanon, is set up in a house surrounded by a green garden at the crossroads of several poor districts of the city. Between 15 and 30 children cross the threshold every day to get a bite to eat, change clothes, rest, confide their story or simply have fun. Zahra Awad, a Tdh social worker in Tyre says: « Our centre is very well known in Tyre, where it is the only one of its kind. » She continues:
« We welcome all the children coming to us, even if we have exceeded our capacity, because the needs are so great.
We will continue as long as we have funds to finance our projects. »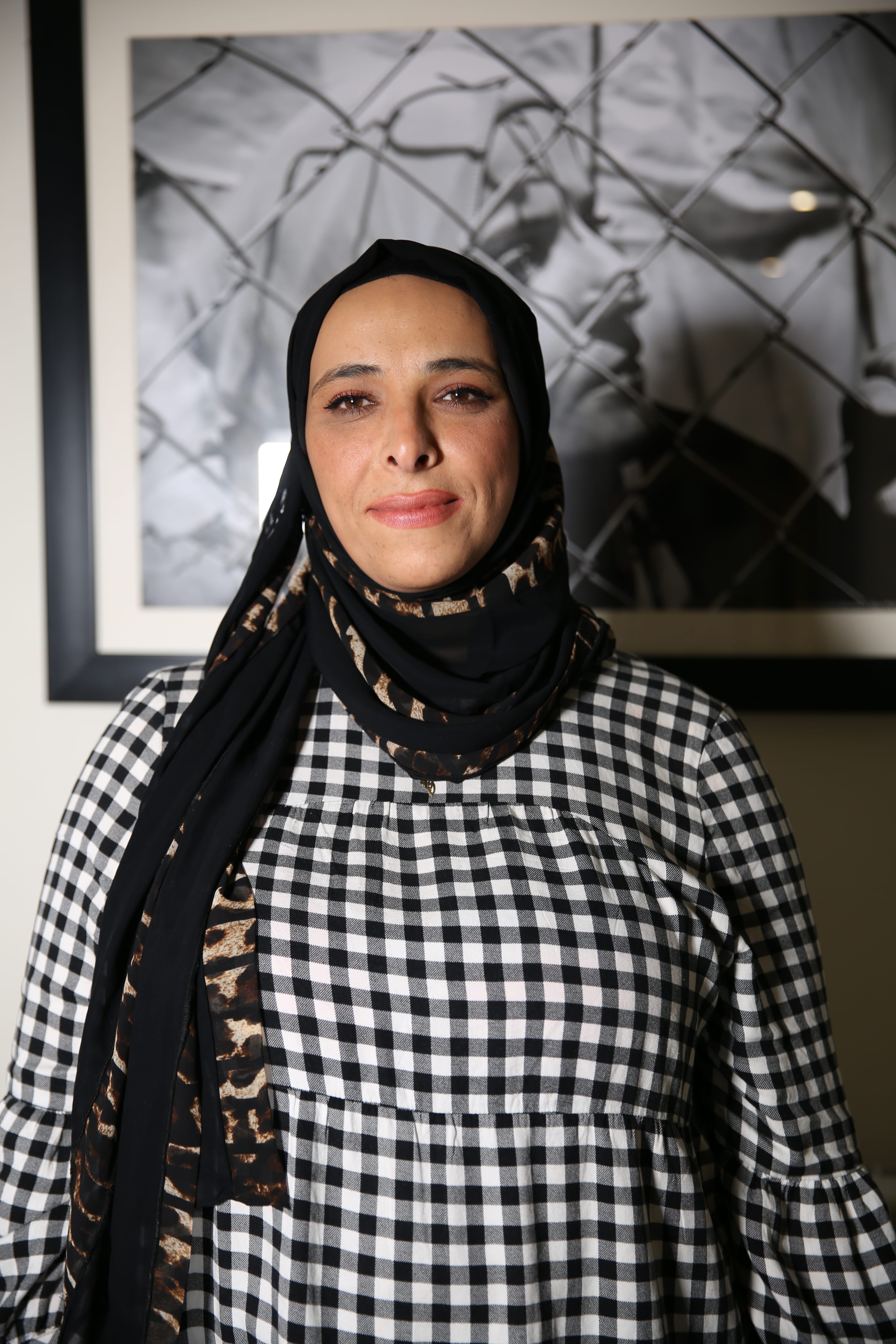 Child Protection Officer, Lebanon
«I try to change mentalities through prevention ».
Together against child labour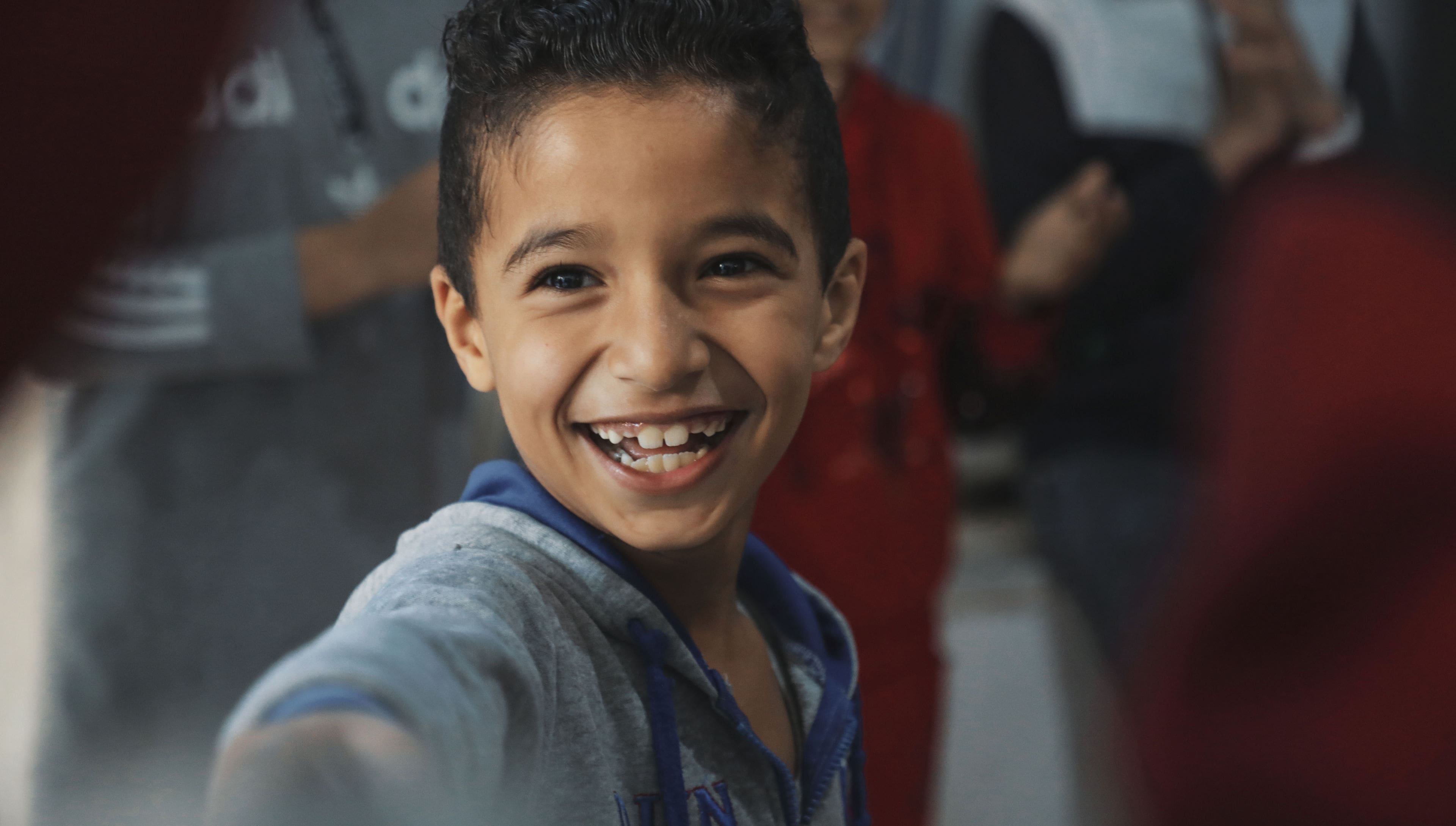 Select currency
*The names have been changed
Crédit photos: © Tdh