Coordinate a volunteer group
Developing a community of volunteers
As a Terre des hommes volunteer, you will participate in unique activities in Switzerland, organise innovative events and experience moments of great emotional intensity. Join our community that shares the same values as you!  
Joining the coordination of a volunteer group - are you interested? 
As (co)-coordinator of a volunteer group, you will be the contact person for the head office and represent Terre des hommes in contacts with external partners or at visibility events.   
You will ensure the development of the group's activities and its reputation and supervise the finances, fundraising, visibility and awareness-raising activities with the collaboration of the action coordinators and the support of headquarters.   
You will provide administrative support and maintain regular contact with the group's volunteer team.  
Ability to mobilise and motivate people, organisation, good interpersonal skills, team spirit, flexibility. 
Regular and flexible commitment according to availability. 
Contact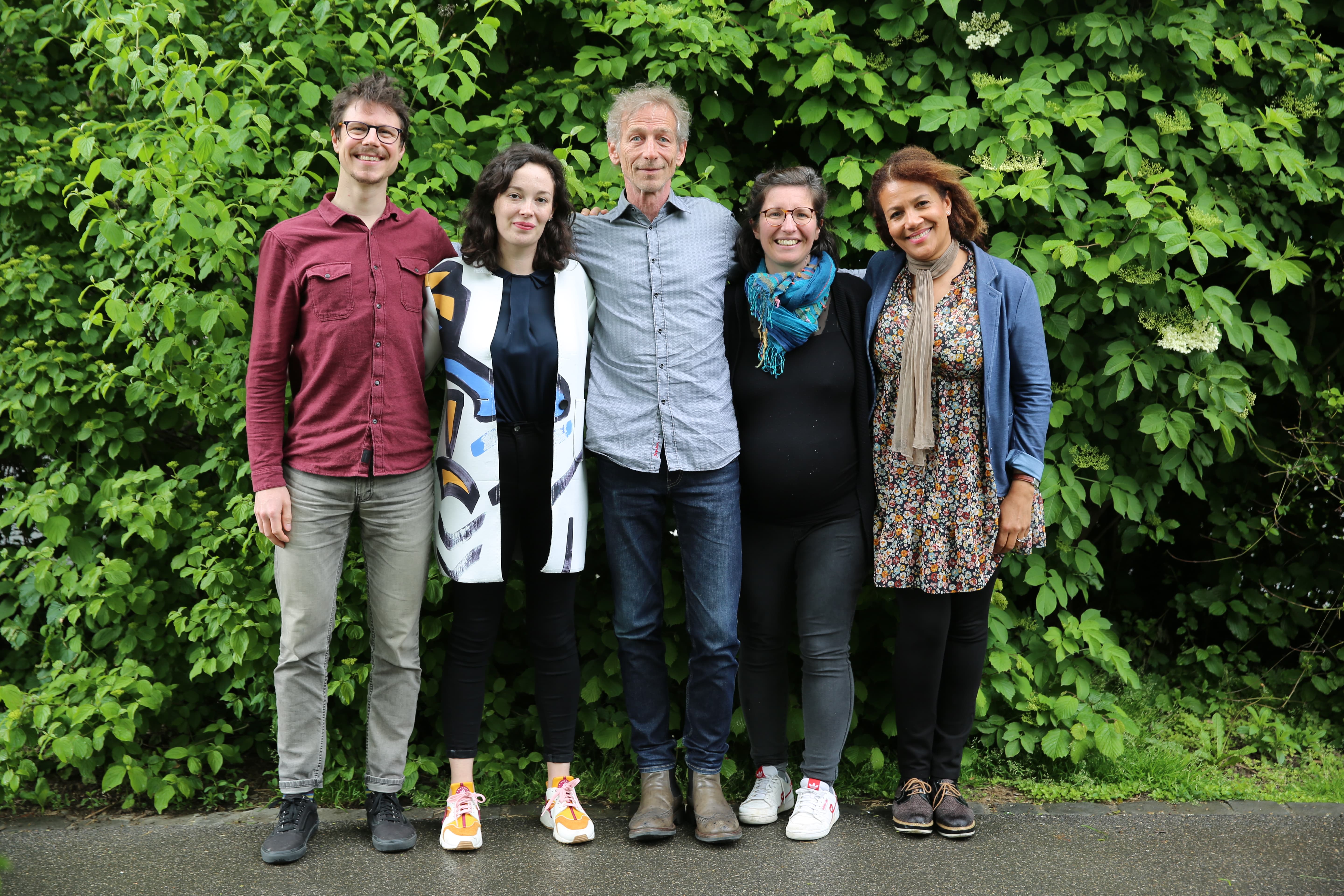 Would you like to get involved or have you not found the information you were looking for? Our team will be happy to answer you by e-mail or by phone.