Include our foundation in your will
Syria, Ukraine, Iraq, Lebanon, Burkina Faso, Burundi, Kenya, Afghanistan… emergencies are rumbling on, and expanding everywhere. In many parts of the world, children are facing humanitarian crises, conflict or chronic poverty that jeopardise their development and undermine their rights.  
But children have an amazing resource within themselves: they have tremendous potential, sometimes all they need is a little help to find the keys to their future and live it to the fullest. A future that you too can help to secure.  
Make an immediate assessment of your situation in a few clicks
Making a lasting impact on children's lives 
Information and inspiration
Child marriage in Lebanon
A consequence of the Syrian crisis
In the gold mines, children work at the risk of their lives
War in Ukraine: welcoming children in a safe place
Contact us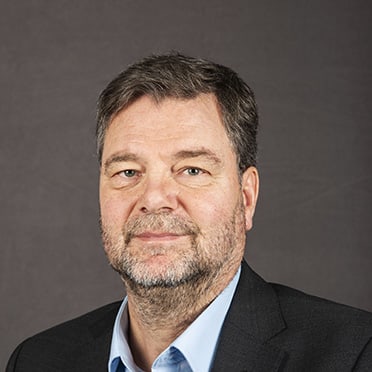 Head of major donors, corporate foundations and legacies
Is leaving a legacy a project that is close to your heart? Pascal is at your disposal and ready to listen to you and to accompany you, in complete confidentiality, in your support project.
New inheritance law 
Amendments to inheritance law in Switzerland came into force on 1 January 2023. These reforms leave the testator or testatrix more freedom with regard to their estate. By reducing the legal reserve allotted to children (descendants) and eliminating that allotted to parents (ascendants), these new legal provisions make it possible to leave a bequest to, for example, a charitable NGO, such as Terre des hommes.