Making a difference for children
Joining a volunteer group - what do you think? 
As a Terre des hommes volunteer, you will participate in unique activities in Switzerland, organise innovative events and experience moments of great emotional intensity. Join our community that shares the same values as you!
En tant que membre d'un groupe bénévole, vous vous engagez de manière régulière et en équipe pour la défense des droits de l'enfant dans le monde.   
As a member of a volunteer group, you will work regularly and as a team to defend children's rights around the world.   
You will participate in awareness-raising, visibility and fundraising activities and inform the population in Switzerland about the condition of disadvantaged children and young people in the world.   You contribute to the financing of Terre des hommes' child relief projects through fundraising activities, such as the sale of oranges , the largest street solidarity action in Switzerland. 
In direct contact with the population, you answer their questions, give a concrete face to our organisation and increase its local anchorage in the long term.
Sociable, team player, good interpersonal skills, flexibility.
Flexible, depending on availability and the schedule of the volunteer group's activities.
Contact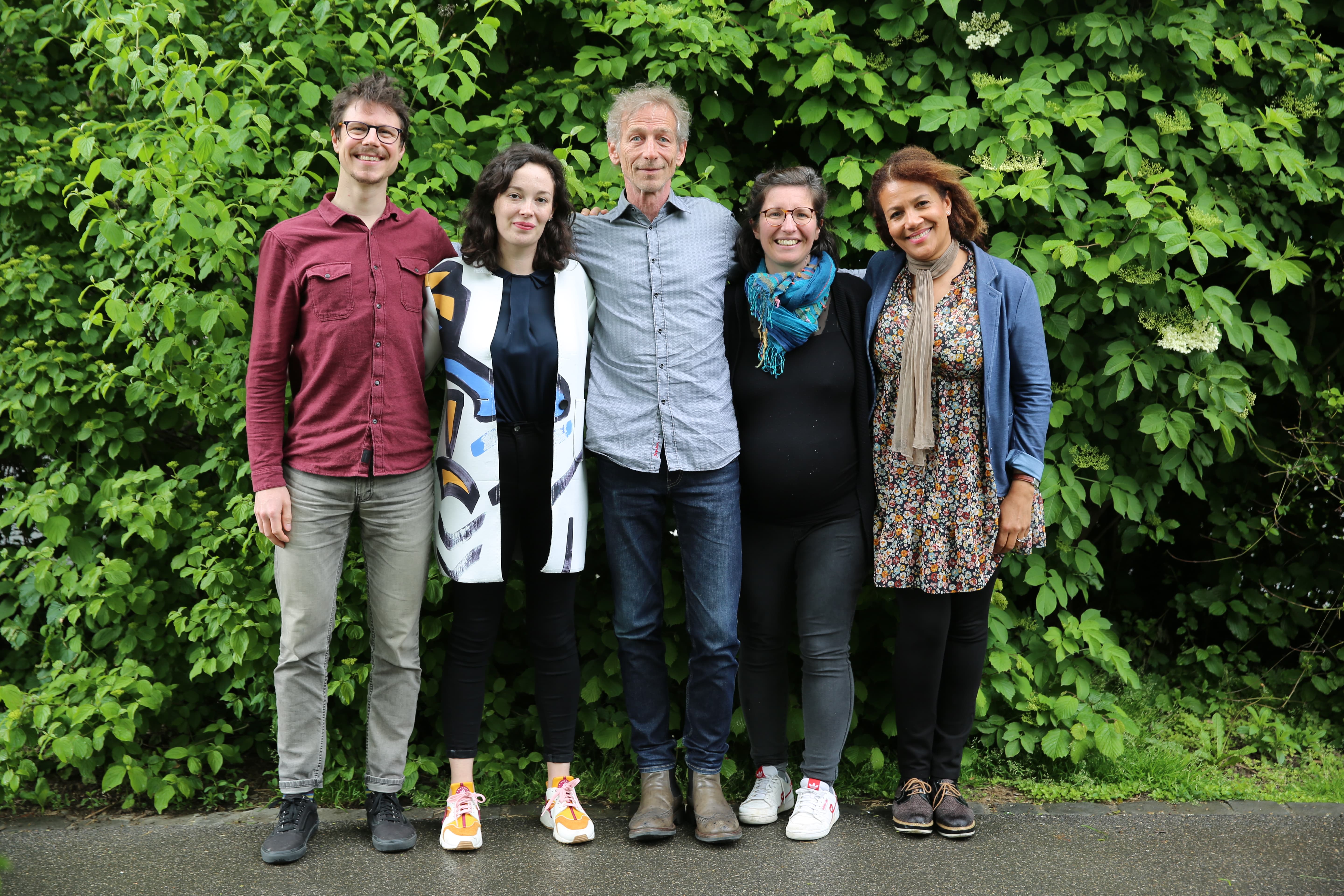 Would you like to get involved or have you not found the information you were looking for? Our team will be happy to answer you by e-mail or by phone.