Spreading the values of solidarity around you
As a volunteer with Terre des hommes in Switzerland, you participate in unique activities, organise innovative events and experience moments of rare emotional intensity.
Discover the specifications!  
Would you like to get involved in Switzerland with other volunteers to defend the cause of children in the world? Take part in one of our solidarity events which take place throughout the year.   
There are various options available to you, whether you want to raise awareness among the general public or raise funds for Terre des hommes' child relief projects. A range of activities allows you to get involved on an ad hoc basis and independently of a volunteer group, for example on the International Day of Children's Rights, the Paléo Festival in Nyon, the sale of oranges or World Food Day.  
Team spirit, good interpersonal skills, flexibility.  
On an ad hoc basis, depending on availability. 
Contact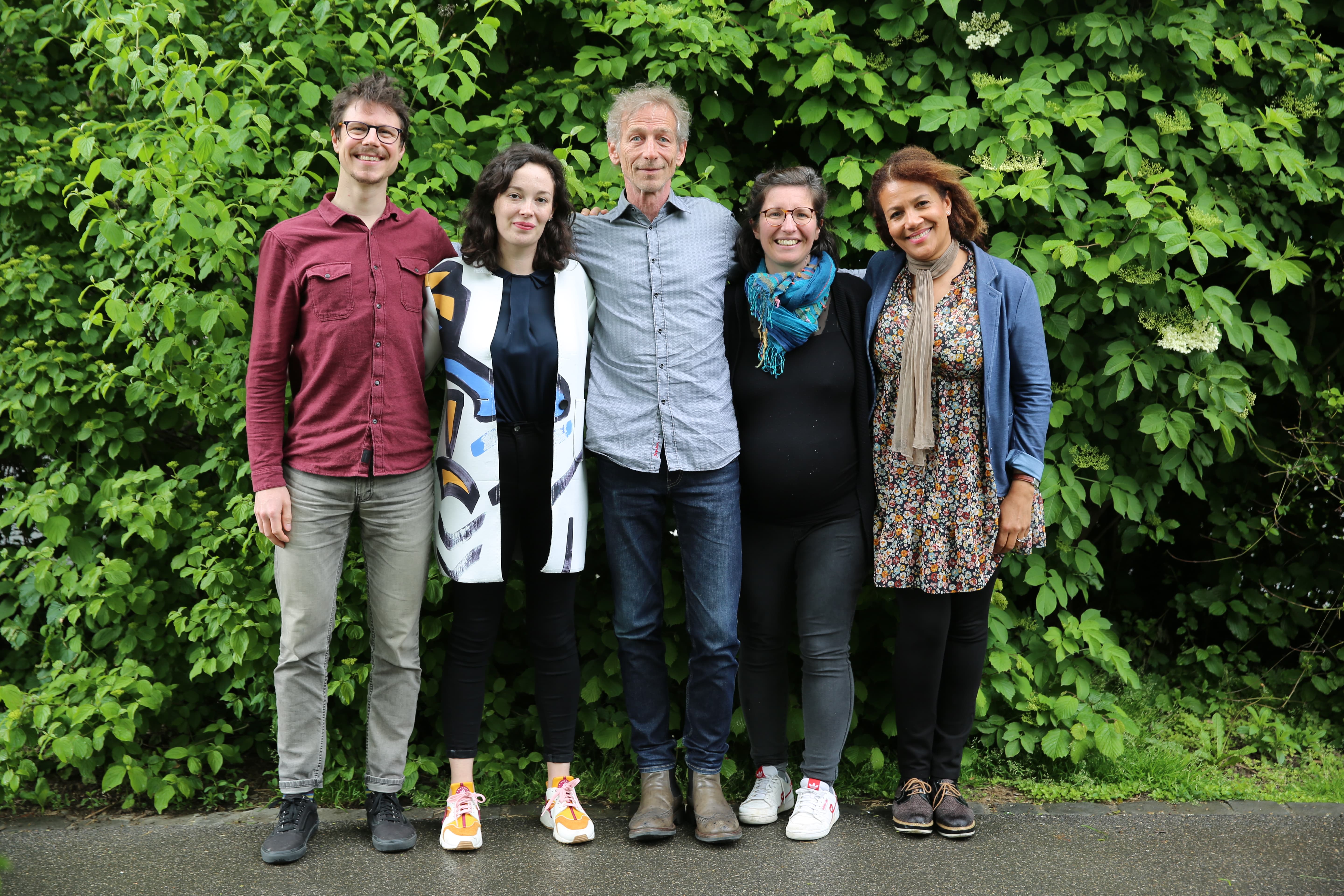 Would you like to get involved or have you not found the information you were looking for? Our team will be happy to answer you by e-mail or by phone.