Our impact
mothers and their babies counselled each year
community members participated in awareness raising sessions on their role in caring for babies and their mothers
members of prison's and Tdh's staffs trained in the Early Childhood Development methodology
The reality of babies in prison
In Burundi, the law authorises detained mothers to keep their children under the age of 3 with them. These babies live in highly promiscuous conditions in the same cells as other detainees and they are granted the same living conditions as adults. Being often in a state of psychosocial distress themselves, mothers are unable to offer children the emotional support they need. 
Deprived of answers adapted to the specificity of their age and their situation, mostly ignored by their communities, these children spend their first 1000 days -which constitute a primordial period for their development- in physical and emotional distress.
The Early Childhood Development methodology
The Early Childhood Development (ECD) methodology used in Tdh's prison nurseries is built around 3 main interventions: 
• Daily ECD activities organized in a space outside the prison and open to children from the surrounding community. Activities are age appropriate and contextualised to cultural specificities. 
• Psychosocial activities with mothers to support their well-being, attachment bonds between infant and mother, and activities in preparation of the separation when the baby turns 3 years old. Specific activities are also offered to all women to promote the inmates' cohabitation. 
• Family and community visits to help maintain ties between the child, the mother and their community.
With the support of
UNICEF
UNICEF - United Nations Children's Fund: UNICEF works in more than 190 countries and territories to save children's lives, protect their rights and help them reach their potential, from early childhood through adolescence.
Aller au site UNICEF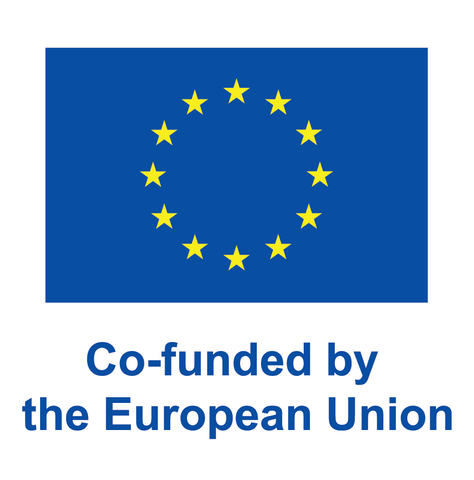 European Union, Directorate General
Tdh projects are supported through the funding programmes of the European Union's Directorate-General for International Partnerships. The Directorate-General is responsible for formulating the EU's international partnership and development policy, with the ultimate aim of reducing poverty, ensuring sustainable development and promoting democracy, human rights and the rule of law worldwide.
Go to GD-INTPA