Our impact:
news and publications on child protection
registered members on ChildHub
people have attended webinars
The Child Protection Hub is a vibrant community of child protection actors, committed to transform the life of the most vulnerable children in the Southeast Europe region. Initiated By Terre des hommes (Tdh) and its partners in 2015, ChildHub empowers and connects professionals to learn, advocate and collaborate - and achieve more than they could accomplish alone. It is unlocking potential of thousands of child protection actors by delivering innovative services, content and tools that help them achieve positive change for children.
The goal of the ChildHub is to strengthen cooperation and innovation in the fight against child abuse, trafficking and exploitation in Southeast Europe. It is an interactive and innovative regional network for professionals. This growing community of several thousand active members is organised along three lines: knowledge management, capacity-building and advocacy.
Sharing knowledge about child protection
The Child Protection Hub offers child protection professionals the opportunity to attend conferences and workshops, get in touch with each other and exchange experiences, receive training and access a wide range of resources. The community's online platform is available in nine languages and is open to social workers, law enforcement officers, healthcare and justice professionals, teachers, as well as students and policymakers. There, they can access thousands of documents and publications, ask for qualified advice or connect with colleagues. By using a deep-learning model, we aim to support the content development of the web portal. Based on the experience of building and growing the ChildHub platform, Tdh leads the development and curation of the global Safeguarding Resource and Support Online Hub.
Improving the practice of child protection professionals
The ChildHub Academy offers several free online courses on child protection, justice for children and migration. Our regular webinars bring together hundreds of people each year. In cooperation with the Global Partnership to End Violence Against Children, the ChildHub is developing a European network around the issue and has trained experienced trainers from ten countries, who will further promote the seven strategies to end violence against children. Our platform adapts with agility to respond to current needs and issues, by creating thematic resources and sections such as the one on providing support during the Covid-19 pandemic.
Influencing policy-makers to bring about positive change for children
ChildHub mobilises professionals and key stakeholders to advocate and lobby for better policies and practices in the child protection sector. We contribute to the regional policy discourse through regional conferences and national papers, for example on the impact of decentralisation on social services or the quality of social services. Our advocacy initiatives at country level led to the development of legislative proposals that gained support from experts and authorities.
During its first five years, the Child Protection Hub had a positive impact on the life of over 500,000 children and their families. ChildHub continues to develop the personal and professional competencies of the child protection workforce and supporting regional cooperation and cross-learning.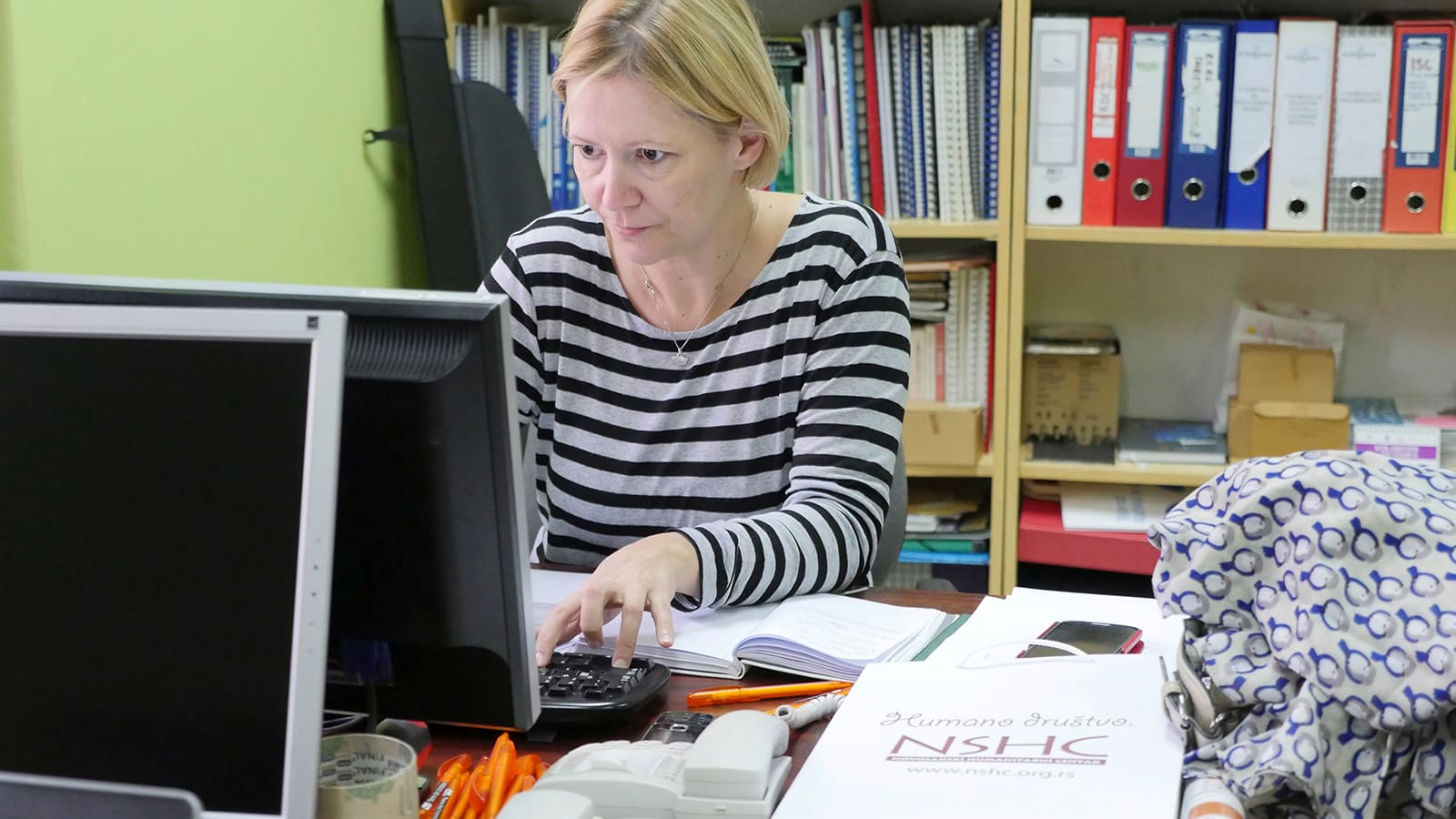 "The Child Protection Hub is a place where you can read the latest news, get answers to your questions from peer professionals based in the entire region, find an urgently needed document. It is an ocean of resources to discover and use!"