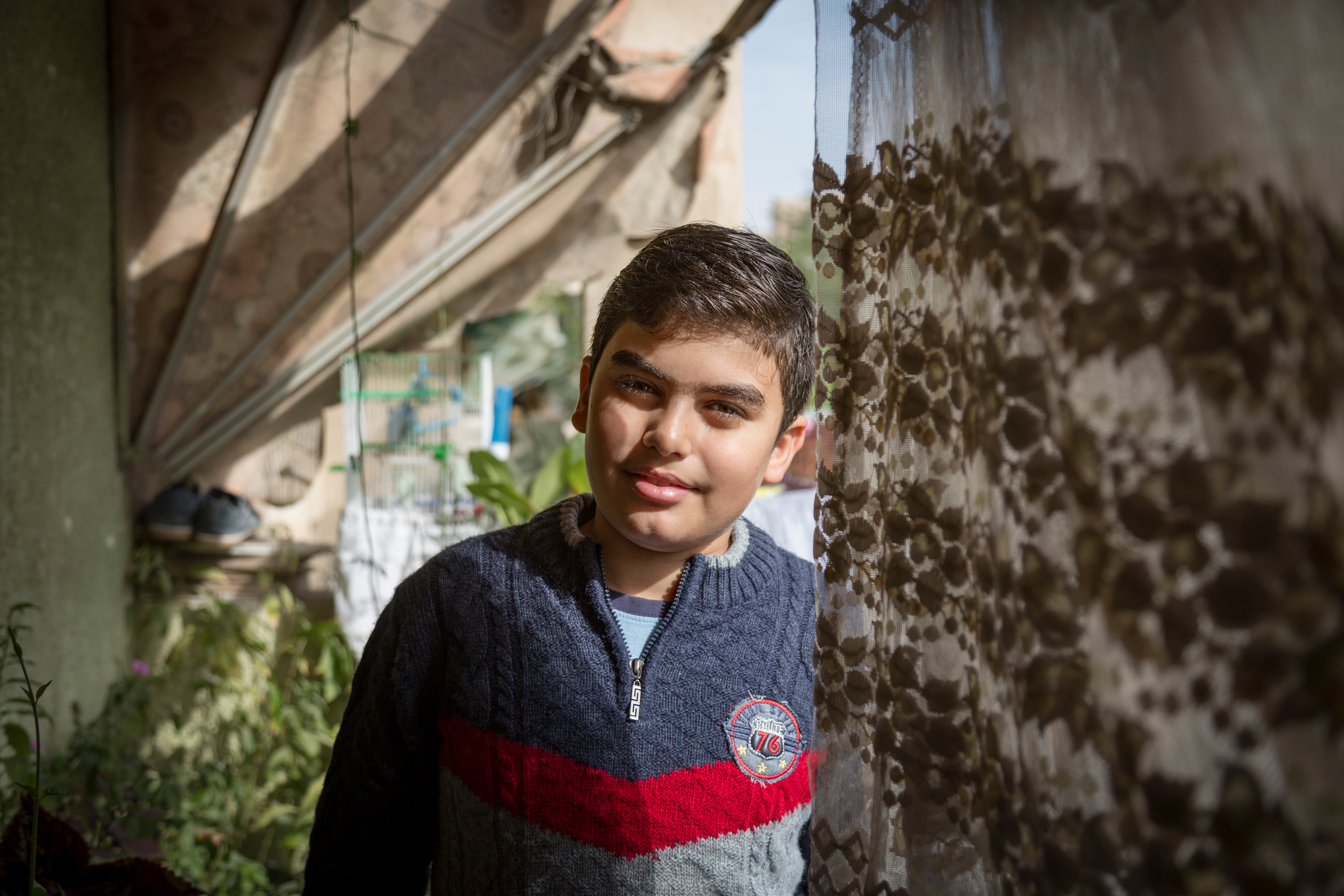 "We learn a lot here. My favourite thing is the activities that keep everyone busy. They make the children happy, and at the moment some children have no one to make them happy." 
Where your donations go
All of your donation is efficiently used, with 81% allocated to child relief projects and 19% covering administrative expenses such as for personnel, infrastructure, accounting, IT, fundraising, and the organisation's costs incurred to successfully run activities for and with children.  
Certified by the ZEWO Foundation, Terre des hommes guarantees the conscientious, careful and honest use of the donations you entrust to us. Another advantage is that your donations are tax-deductible, so every year we will send you a donations statement to include with your tax return.
Your payment data cannot be detected or intercepted or used by third parties. Thanks to our Datatrans payment system and use of the SSL protocol, all transactions are secure and encrypted.