Our impact:
litres of water are saved each day
children a day can wash their hands in the IDP camp in Nigeria, reducing the spread of disease.
reduction of cases of diarrhoea and pneumonia among children who wash their hands
Deployed in the context of a pilot project in a camp for displaced persons in Nigeria, this innovative idea has enabled more than 400 children to wash their hands each day, reducing the spread of disease and epidemics. It is replicated in other contexts where there is a limited access to sanitation infrastructure such as healthcare centres, schools and refugee camps.
Did you say Gravit'eau?
Gravit'eau is a system used in mobile hand-washing stations which use a very small amount of water thanks to a self-regenerating system. Ideal for water-scarce and crisis settings, Gravit'eau safely reduces water use by up to 99% per handwash when compared to other methods. Waste water is collected in a tank and then automatically filtered by a membrane. The system works by gravity. The technology enables water to be recycled without the use of electricity, without any complex maintenance and without a continuous supply of chemical products. The filtration membrane is so fine that it does not let bacteria or viruses pass through. Water for washing hands flows by means of a foot pump.
"Washing hands reduces 50% of cases of diarrhoea and pneumonia among young children and restricts to a great extent the spread of infectious diseases and epidemics such as cholera and Ebola. Gravit'eau was developed to be a simple to use solution", explains Bruno Pascual, our expert in water, sanitation and hygiene in emergency situations.
A pilot phase in a camp for displaced persons
Gravit'eau pilot projects currently target the most vulnerable populations in refugee and internally displaced person camps, primary health care facilities and schools in Nigeria, Mali, Burkina Faso and Palestine that do not have functional water supply systems.
Up to 100 children an hour can wash their hands using an average of just 2 ml of water per wash. The water in each station only needs to be changed once a month. Stations require very little maintenance, which is a real plus in this type of context.
Impact and potential
If there is anything that the COVID-19 pandemic has reinforced, it is that increasing access to safe, sustainable sanitation is more important than ever with a constant concern for technical improvement. To ensure that good practices are employed, we educate and instruct users on the benefits and process of such an approach. Moving beyond hand washing, other uses of this filtration technology are being investigated involving larger amounts of water, particularly for processing domestic waste water used for cooking or for personal hygiene.
With the support of: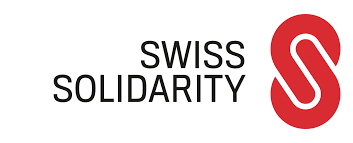 Swiss Solidarity
Swiss Solidarity is Switzerland's humanitarian fundraising and solidarity system. For Terre des hommes, Swiss Solidarity is one of its most important partners, particularly in the case of natural disasters.
Go to the Swiss Solidarity website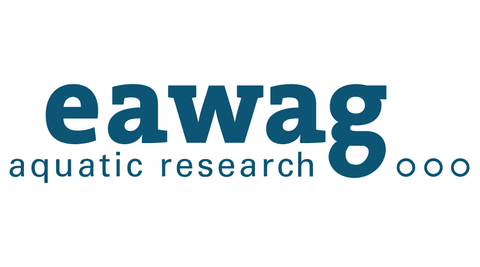 eawag
Eawag is a Swiss Federal Institute for Water Science and Technology. It is part of the ETH Domain. The ETH Domain comprises the two Federal Institutes of Technology in Zurich (ETH Zurich) and Lausanne (EPF Lausanne) and the four research institutes PSi, WSL, Empa and Eawag. The ETH Domain is governed by the ETH Board, the ETH Board, and reports to the Federal Department of Economic Affairs, Education and Research (DEFR).
Go to eawag website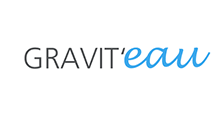 Gravit'eau
Gravit'eau is a non-profit organisation that develops innovative, self-sufficient handwashing and recycling systems powered solely by gravity without electricity. We focus on the development and implementation of robust designs and concepts in emergency situations, schools, healthcare facilities and public spaces in low-income and remote settings. Gravit'eau brings clean water and hygiene to those who do not normally have access to it.
Go to the Gravit'eau website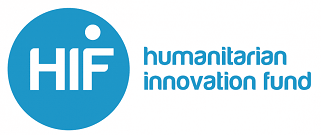 Humanitarian Innovation Fund (HIF)
The HIF is a programme that leads the development and testing of innovation in the humanitarian system. Established in 2011, it is an independent grants programme open to the wider humanitarian community. It is now leading the way in funding, supporting and managing innovation at all stages of the innovation process.